Welcome
Join us this Sunday!
Regular Sunday Schedule
8:00 am - Holy Eucharist Rite II (In-Person Inside)
10:00 am - Holy Eucharist Rite II (In-Person Inside)
10:00 am - Online Facebook Live
If you are visiting with us online, please click here to fill out a form so that we can get to know you better and connect you with our parish family.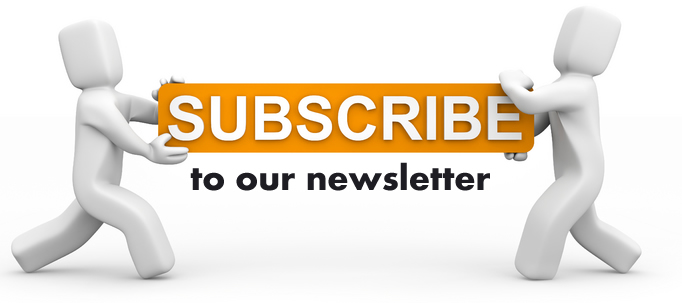 The Magic of Broadway
Join us for an evening of fun & fellowship as we celebrate The Magic of Broadway. This night of excitement will be on Friday, September 17 from 6:00pm—9:00pm. Tickets are for $25 per person. Please see the church office for tickets or you may purchase them through Paypal. There will be an additional $1 per a ticket charged if you pay through Paypal.
Pancake Breakfast
St. Mark's Episcopal Church Women are inviting all St. Mark's church members and friends to a "back to school" pancake breakfast on August 15, 2021 in the Parish Hall from 9:00 AM – 10:00 AM (between services). So, join us for this "school supply" fundraiser by bringing a donation of school supplies and enjoy a morning of Faith, Fellowship, Friends & Food. Please place your school supply donations in the bin located in the Narthex. For a list of elementary school supplies, click here.
Blessing of the Backpacks
On August 22, at both services 8am & 10am, we will invite all students and educators to come forward to have their backpacks and briefcases to the service to be blessed. Also, you can drive through the front Porte Cochere between 9 and 10 a.m., if you would like to have your backpacks blessed!