Welcome
Join us this Sunday!
Regular Sunday Schedule
Choir Rehearsal 8:00 am
Handbell Rehersal at 9:00 am
Christian Formation 9:00 am
Youth (1st – 5th Grade) – Kids' Kingdom
Youth (6th – 12th Grade) – Real & Relevant
Adult Christian Formation
Holy Eucharist, Rite II at 10:00 am (in person)
Holy Eucharist, Rite II at 10:00 am (Facebook Live)
Coffee & Fellowship 11:00 am
If you are visiting with us online, please click here to fill out a form so that we can get to know you better and connect you with our parish family.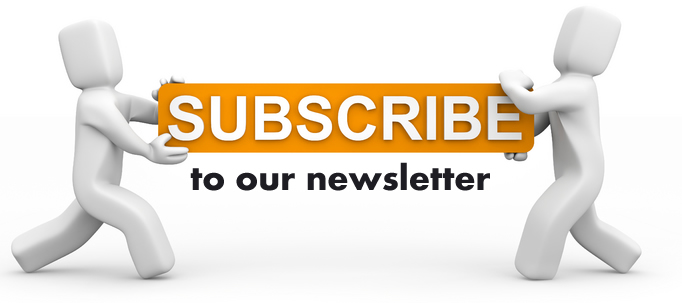 Save the Date!
4th of July Celebration
Hot dogs, cold watermelon and Patriotic Songs, are all part of our 4th of July celebration at church on July 2, following our 10 a.m. service. We are planning a fun celebration for all ages. Our festive lunch will be the very best hot dogs, with great toppings and sides, followed by ice cold watermelon! There will be a sign up sheet in the parish hall for desserts. Tom Thompson will lead us all in a sing-a-long of all our old and new favorites.
Save the Date!
The Magic of Broadway: Broadway & Beyond
Please join us for a spectacular evening on September 24 with music from the stage and screen presented by the St. Mark's ensemble and our friends from Century Fine Arts in Sugar Land. You will enjoy delectable hors d'oeuvres and decadent desserts while sipping wine or beer and enjoying deliciously crafted coffees. Then sit back and enjoy the show! The coffee and wine bars will open at 5:00 p.m.; the stage show will begin at 5:45 p.m. Following the show, we will open the dance floor while listening to smooth jazz and popular music. Tickets are $30 and may be purchased through the church office or from any member of the music ministry on Sunday mornings. For more information, please contact Tom at tthompson@stmarksfortbend.org.