Welcome
Join us this Sunday!
Regular Sunday Schedule
10:00 am - Holy Eucharist Rite II (In-Person Inside)
10:00 am - Online Facebook Live
If you are visiting with us online, please click here to fill out a form so that we can get to know you better and connect you with our parish family.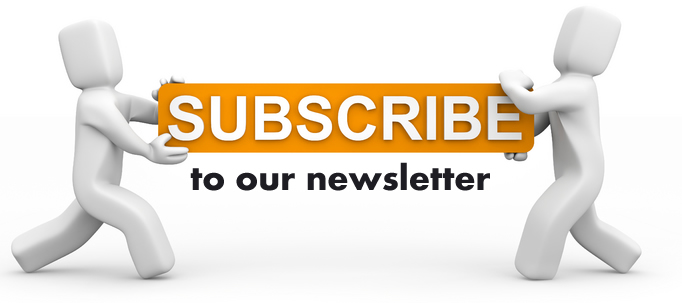 4th of July Celebration
Hot dogs, cold watermelon and Patriotic Songs, are all part of our 4th of July celebration at church, following our 10 a.m. service. We are planning a fun celebration for all ages. Our festive lunch will be the very best hot dogs, with great toppings and sides, followed by ice cold watermelon! Tom Thompson will lead us all in a sing-a-long of all our old and new favorites.
The Magic of Broadway
Join us for an evening of fun and fellowship as we celebrate
the Magic of Broadway!
September 24, 2022 - $30 a Ticket
Reception at 5:00 p.m.
Dinner at 5:30 p.m.
The Magic of Broadway at 6:30 p.m.
Dancing with the Lone Star Big Band at 7:30 p.m.