Welcome
Join us this Sunday!
Regular Sunday Schedule
8:00 am - Holy Eucharist Rite II (In-Person Outside)
10:00 am - Holy Eucharist Rite II (In-Person Inside)
10:00 am - Online Facebook Live
If you are visiting with us online, please click here to fill out a form so that we can get to know you better and connect you with our parish family.
A Word from our Rector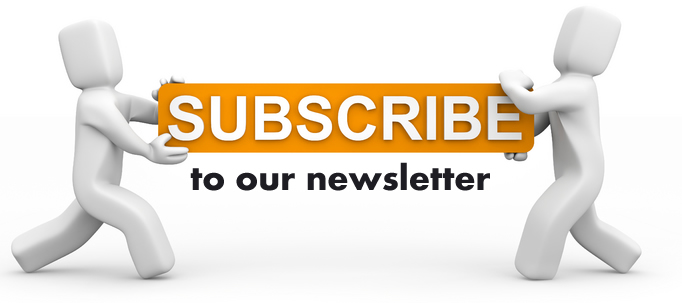 Halloween Costume Party for all youth 12+
Bring a friend and come dressed in costume! We will be watching Hocus Pocus, eating pizza, carving pumpkins and have a scavenger hunt! Join us on Sunday, October 31 from 5pm-10pm. Please email Hannah Smith, our youth minister your RSVP.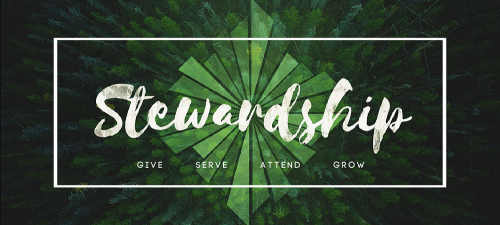 Stewardship Gatherings
Let us gather Wednesday October 20th, or 27th at 6:30pm under the School Porta-Cochere to discuss our fall stewardship program, "One Bread, One Body. Let's Pull Through This Together". With Covid-19 in 2021, our church has faced many changes and challenges with worship and gathering as a church family. Let's sit down and discuss how we can make 2022 a great year for St. Mark's. We will follow the discussion with Compline worship and be on our way by 7:00pm. Please contact the church office at office@stmarksfortbend.org to let us know which Wednesday, October 20th, or the 27th you plan to attend. If you are not comfortable coming to the church for a meeting, a member of the stewardship committee will be happy to come to your home for a socially distanced meeting. Make sure to bring a chair and your mask. We look forward to seeing you!

Vestry Elections
St. Mark's will elect 3 new vestry members on Sunday, November 7. If you are interested in learning more about the responsibilities of serving on the vestry, please see Rev. Susie or any of the current vestry members. Nominations will close on Monday, November 1.