Welcome
Join us this Sunday!
Regular Sunday Schedule
8:00 am - Holy Eucharist Rite II (In-Person Outside)
10:00 am - Holy Eucharist Rite II (In-Person Inside)
10:00 am - Online Facebook Live
If you are visiting with us online, please click here to fill out a form so that we can get to know you better and connect you with our parish family.
A Word from our Rector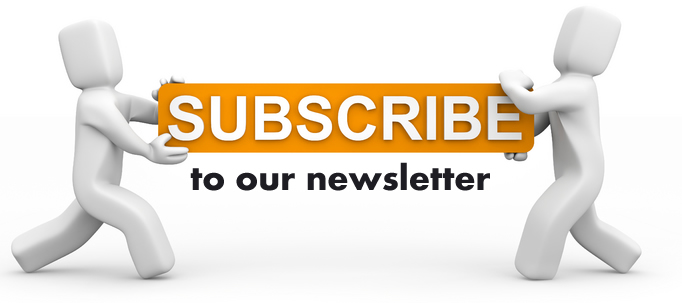 Pledges for 2022: Responding to God's Call
The Vestry is currently working on the budget for FY2022 for ministries, staff, building and grounds maintenance, and administrative expenses. The season of offering our financial pledges to God continues. If you were away for Commitment Sunday, last Sunday please place your pledge card in the collection plate during the offering. Pledge cards can also be mailed to the church office to the attention of Kimberly Hart, Parish Administrator/Bookkeeper. Click
here
for a pledge card.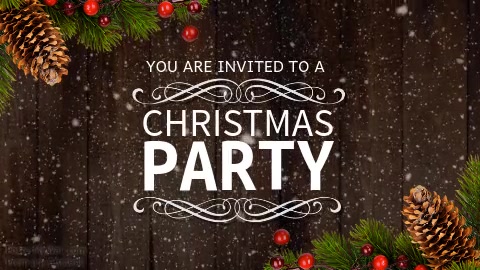 Christmas Brunch & Gift Exchange
Calling all church women……St. Mark's Episcopal Church Women (ECW) is inviting you to a Christmas brunch and gift exchange on December 4, 2021 at 10:00 a.m. in the church parish hall. Please bring a potluck dish or dessert of your choice and a wrapped Christmas gift under $20. Be prepared to enjoy a morning of Faith, Fellowship, Friends and Food.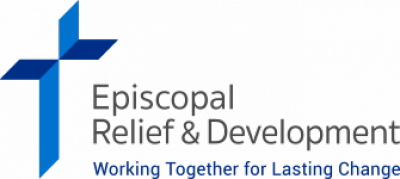 One Thousand Days of Love – Episcopal Relief and Development
Again this year St. Mark's is going to participate in Episcopal Relief and Development's One Thousand Days of Love campaign as an option for holiday poinsettias. The One Thousand Days of Love campaign supports ERD's integrated programs and partnerships with local churches in Africa, Asia and Latin American to bring positive change to nurture children up to age six so they can continue to learn, grown and thrive. By making a contribution to ERD's One Thousands Days of Love your name and to whom you are dedicating the gift will be included in the St. Mark's Christmas bulletin. St. Mark's did this last year and we raised over $800 for needy children. Please follow the link below to make a donation to the St. Mark's team. Checks can be made out to ERD and turned in at church and we will then send your donation to ERD. After you have made a donation, please notify Kimberly Hart in the church office before December 19
so that your donation can be added to the Christmas bulletin.
https://my.episcopalrelief.org/team/332370