Welcome
Join us this Sunday!
Regular Sunday Schedule
Choir Rehearsal 8:00 am
Handbell Rehersal at 9:00 am
Christian Formation 9:00 am
Youth (1st – 5th Grade) – Kids' Kingdom
Youth (6th – 12th Grade) – Real & Relevant
Adult Christian Formation
Holy Eucharist, Rite II at 10:00 am (in person)
Holy Eucharist, Rite II at 10:00 am (Facebook Live)
Coffee & Fellowship 11:00 am
If you are visiting with us online, please click here to fill out a form so that we can get to know you better and connect you with our parish family.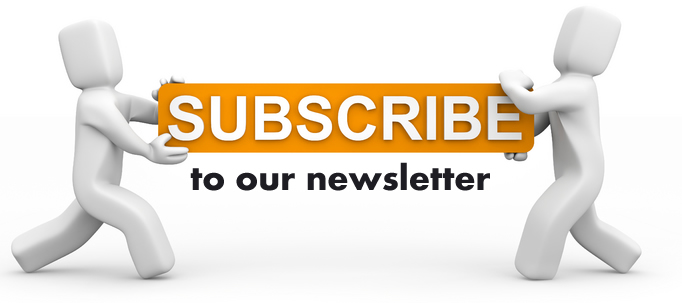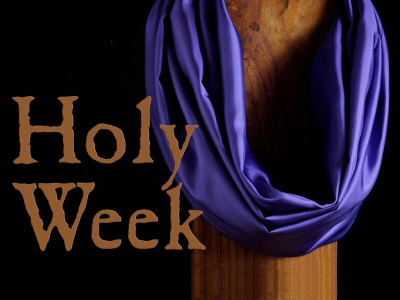 Holy Week Schedule
Sunday, April 2 -
Palm Sunday
Service at 10:00am
Thursday, April 6 -
Maundy Thursday
Service at 6pm
Friday, April 7 - Stations of the Cross at 12:00pm &
Good Friday Liturgy
at 1:00pm
Easter Sunday
Sunday, April 9 -
Easter Sunday
Service at 10:00am
The Passion - Choir Performance & Communion
On Sunday, April 16, the choir will present the stunning oratorio The Passion at 10:00am
Wednesday Lenten Soup and Studies
Lenten Series starts March 1. We will have soup, salad and bread for supper at 6:00pm, our program at 6:30pm and end with Compline. We will be looking at the "Journey to the Cross: Traveling with Jesus to Jerusalem". We will study a different aspect of community each week. Look for the sign up sheet in the parish hall for soup & salad. Hope to see you there!

Lenten Fish Fry
Please join us Friday, March 31 between 4pm and 7pm for the St. Mark's Fish Fry! The people of St. Mark's Episcopal Church are ready to serve you a delicious plate including fried fish, cole slaw, potato salad, and hush puppies. You are welcome to "cash and carry" your plate or feel free to dine in on our patio. Donations are appreciated, and all proceeds will benefit St. Mark's Ministries.
Easter Lilies
If you would like to make a donation for the Easter lilies, please sign up in the parish hall today. We suggest a donation of $65 for each lily while any size donation is welcome.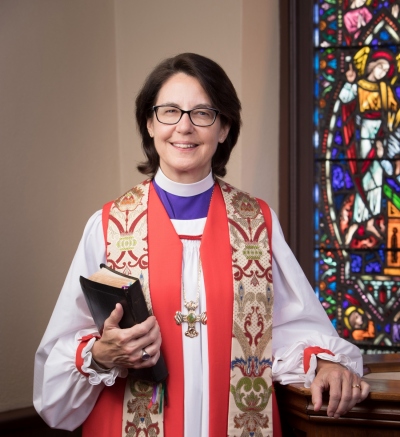 St. Mark's Feast Day & Bishop Visit
Save the date! We will celebrate St. Mark's Feast Day on Sunday, April 23 and Bishop Kai will be visiting. We will have a festal service at 10:00am. It's a day to remember and celebrate our history, our present life together, and our bright future! On St. Mark's Feast day, we will…

~ Worship at 10:00am
~ Confirm & receive people into our parish family.
~ Feast with a potluck lunch.
~ Wear red to take our church family picture.
~ Enjoy the good fellowship of our parish.
~ Celebrate all things St. Mark's!