Welcome
Join us this Sunday!
Regular Sunday Schedule
Choir Rehearsal 8:00 am
Handbell Rehersal at 9:00 am
Christian Formation 9:00 am
Youth (1st – 5th Grade) – Kids' Kingdom
Youth (6th – 12th Grade) – Real & Relevant
Adult Christian Formation
Holy Eucharist, Rite II at 10:00 am (in person)
Holy Eucharist, Rite II at 10:00 am (Facebook Live)
Coffee & Fellowship 11:00 am
If you are visiting with us online, please click here to fill out a form so that we can get to know you better and connect you with our parish family.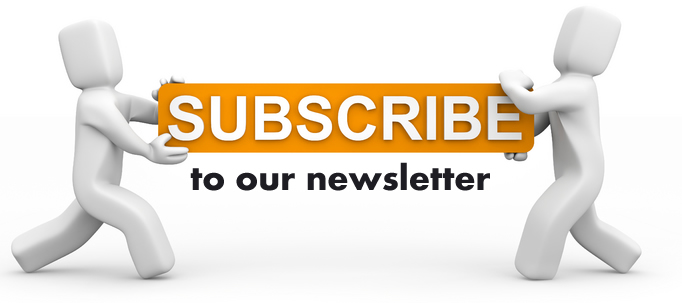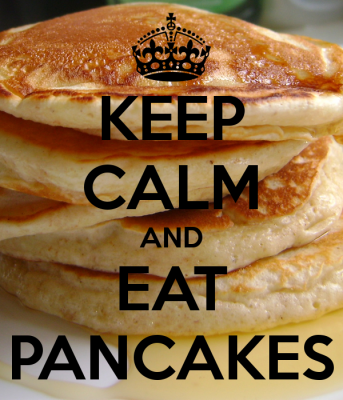 Shrove Tuesday - Pancake Supper
Hungry for food and fellowship? Forget the local diners if you're craving breakfast for dinner on Tuesday, February 21 from 6:00pm - 8:00pm. On Shrove Tuesday, widely known as Pancake Day, the people of St. Mark's will be serving hot-and-fresh pancakes, sausage and bacon. Come feast and celebrate "Fat Tuesday"!! This free supper will be served to the community at 7615 FM 762 in Richmond. Donations accepted.
Ash Wednesday
Join us for Ash Wednesday Services on February 22 at 12pm & 7pm.

Wednesday Lenten Soup and Studies
Lenten Series starts March 1. We will have soup, salad and bread for supper at 6:00pm, our program at 6:30pm and end with Compline. We will be looking at the "Journey to the Cross: Traveling with Jesus to Jerusalem". We will study a different aspect of community each week. Look for the sign up sheet in the parish hall for soup & salad. Hope to see you there!

Lenten Fish Fry
Please join us Friday, March 31 between 4pm and 7pm for the St. Mark's Fish Fry! The people of St. Mark's Episcopal Church are ready to serve you a delicious plate including fried fish, cole slaw, potato salad, and hush puppies. You are welcome to "cash and carry" your plate or feel free to dine in on our patio. Donations are appreciated, and all proceeds will benefit St. Mark's Ministries.
Confirmation Class
Church basics, a confirmation review – for four Sundays, Alysoun Marks will talk about basics of our faith as Episcopalians: Baptism, Eucharist, The Prayer Book, and the Bible. If you haven't been confirmed, this is a great place to start. If you have been confirmed, whether long ago or far away, this is a great way to have a refresher course. This class is for everyone! Questions are encouraged! Call the church office if you are interested in joining the class.

Save the Date for the Bishop's Visit!
On April 23, Bishop Kai will visit St. Mark's to confirm and receive new members into our parish family.




St. Mark's Dinner Groups
Beginning on September 11, we will start the sign-up for our St. Mark's Lunch/Dinner groups. What a great way to get to know your fellow church members! We will start the lunch/dinners by gathering interested folks and then assign everyone to a group, with the group size being about eight. One couple is asked to be the "Captains" and to host the first lunch/dinner. At that lunch/dinner, the group will decide on what schedule they would meet and who would host. The groups will meet once a month at a restaurant of their choice. Please see Bettye Newberry or Isobel Gotschall for more information. The sign-up sheet will be on the poster in the Parish Hall.