Welcome
Join us this Sunday!
Regular Sunday Schedule
Choir Rehearsal 8:00 am
Handbell Rehersal at 9:00 am
Christian Formation 9:00 am
Youth (1st – 5th Grade) – Kids' Kingdom
Youth (6th – 12th Grade) – Real & Relevant
Adult Christian Formation
Holy Eucharist, Rite II at 10:00 am (in person)
Holy Eucharist, Rite II at 10:00 am (Facebook Live)
Coffee & Fellowship 11:00 am
If you are visiting with us online, please click here to fill out a form so that we can get to know you better and connect you with our parish family.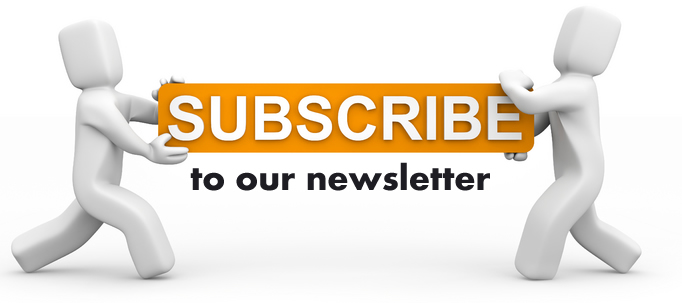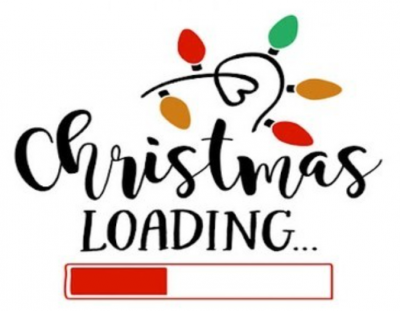 Advent & Christmas Activities
Advent is a season of waiting and expectation for the coming of Christ. It's a time for you to bring the season into your home and for us as a parish family to come together and embrace this special time of preparation. Please join the St. Mark's family for several opportunities to bring into the season of Advent. It's a time for us to anticipate with joy the coming of our Lord! Click here for a full list of activites.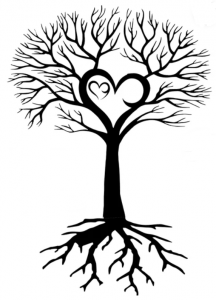 Pledges for 2023: Responding to God's Call
The Vestry is currently working on the budget for FY2023 for ministries, staff, building and grounds maintenance, and administrative expenses. The season of offering our financial pledges to God continues. If you were away for Commitment Sunday please place your pledge card in the collection plate during the offering. If you forgot to bring your pledge card, there will be extras in the back of the sanctuary. Pledge cards can also be mailed to the church office.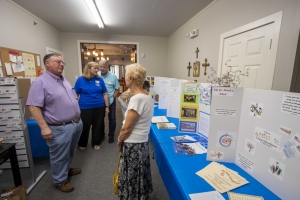 Make a Difference
Our ministry fair/Rally day was so much fun! We had our Parish Hall full of teams ready to accept new volunteers for each of their ministry areas. There's truly something for everyone!

And it's not too late to take part! Click here and you will find all the information from our Fair including the form that let you know where you'd like to serve.

We hope to hear from you!
St. Mark's Dinner Groups
Beginning on September 11, we will start the sign-up for our St. Mark's Lunch/Dinner groups. What a great way to get to know your fellow church members! We will start the lunch/dinners by gathering interested folks and then assign everyone to a group, with the group size being about eight. One couple is asked to be the "Captains" and to host the first lunch/dinner. At that lunch/dinner, the group will decide on what schedule they would meet and who would host. The groups will meet once a month at a restaurant of their choice. Please see Bettye Newberry or Isobel Gotschall for more information. The sign-up sheet will be on the poster in the Parish Hall.