Welcome
Join us this Sunday!
Regular Sunday Schedule
10:00 am - Holy Eucharist Rite II (In-Person Inside)
10:00 am - Online Facebook Live
If you are visiting with us online, please click here to fill out a form so that we can get to know you better and connect you with our parish family.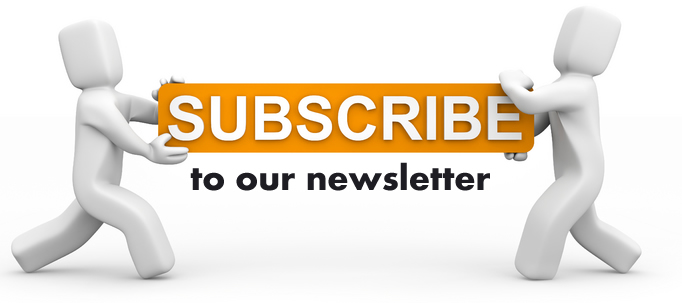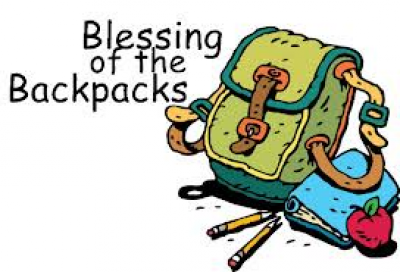 Blessing of the Backpacks
On August 21, join us at 9:00am for breakfast then at the 10am service, we will invite all students and educators to come forward to have their backpacks and briefcases to the service to be blessed.
Rally Day
Join St. Mark's on Sunday, September 11 from 9:15am – 12:00pm pm for Rally Day 2022! It is a great time to start Youth/Children Christian Formation, sign up for a ministry, eat delicious BBQ, enjoy fabulous fellowship with your fellow members and feel the vibrancy of Christ's work in the community of St. Mark's. All are welcome. Invite your friends and neighbors, so they can share in the fun and joy of being part of the St. Mark's family.

The Magic of Broadway
Join us for an evening of fun and fellowship as we celebrate
the Magic of Broadway!
September 24, 2022 - $30 a Ticket
Reception at 5:00 p.m.
Dinner at 5:30 p.m.
The Magic of Broadway at 6:30 p.m.
Dancing with the Lone Star Big Band at 7:30 p.m.