Welcome
Join us this Sunday!
Regular Sunday Schedule
8:00 am - Holy Eucharist Rite II (In-Person Outside)
10:00 am - Holy Eucharist Rite II (In-Person Inside)
10:00 am - Online Facebook Live
If you are visiting with us online, please click here to fill out a form so that we can get to know you better and connect you with our parish family.
A Word from our Rector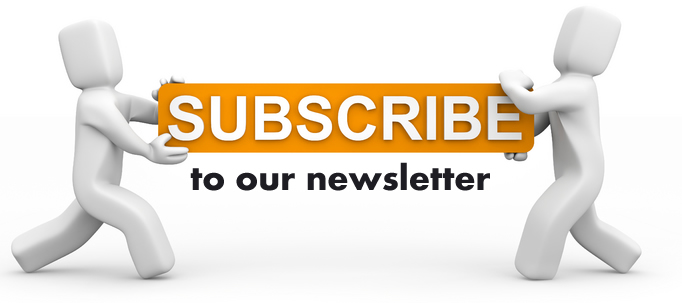 Pledges for 2022: Responding to God's Call
The Vestry is currently working on the budget for FY2022 for ministries, staff, building and grounds maintenance, and administrative expenses. The season of offering our financial pledges to God continues. If you were away for Commitment Sunday, last Sunday please place your pledge card in the collection plate during the offering. Pledge cards can also be mailed to the church office to the attention of Kimberly Hart, Parish Administrator/Bookkeeper. Click
here
for a pledge card.