Welcome
Join us this Sunday!
Regular Sunday Schedule
Choir Rehearsal 8:00 am
Handbell Rehersal at 9:00 am
Christian Formation 9:00 am
Youth (1st – 5th Grade) – Kids' Kingdom
Youth (6th – 12th Grade) – Real & Relevant
Adult Christian Formation
Holy Eucharist, Rite II at 10:00 am (in person)
Holy Eucharist, Rite II at 10:00 am (Facebook Live)
Coffee & Fellowship 11:00 am
If you are visiting with us online, please click here to fill out a form so that we can get to know you better and connect you with our parish family.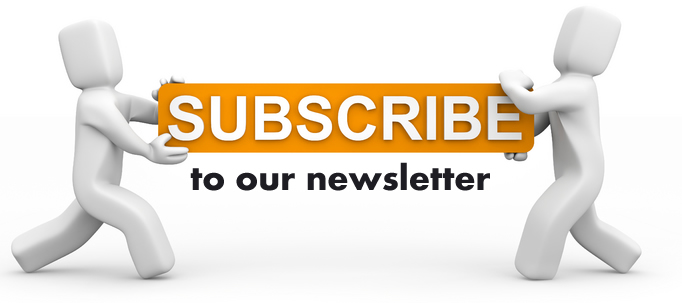 Trunk-Or-Treat
Saturday, October 21st
4:00PM - 6:00PM
Calling all princes and princesses, superheroes and minions! Come for fun, games, "Trunk-Or-Treating", food, costume contest and more! Children of all ages are welcome to this free event. Trunks and games will be set up in the parking lot of St. Mark's.


ECW Costume & Movie Night
All Episcopal Church Women (ECW) are invited to a "Costume & Movie Night" event on October 28 from 2:00 - 4:00 PM. Wear your favorite costume and join us for a halloween themed movie. Popcorn, punch and pumpkin pie will be provided. Bring a friend for a fun day out!
Newcomer Class
Are you new to St. Mark's? This is the class for you! One of our vestry reps, will lead you through the "ins and outs" of life at St. Mark's and share with you what it means to belong to St. Mark's and be a part of the Episcopal church. Please contact Kimberly Hart at 281-545-1661 or
office@stmarksfortbend.org
if you are interested in attending the class. Lunch will be provided.