St Mark's Episcopal Church
Announcements
---
Click here to view this month's Sunday readings & schedule.
There is a schedule available on the bulletin board in the parish hall every Sunday.
St. Mark's 2020 Annual Report
Click here to view the report.
Lenten Fish Fry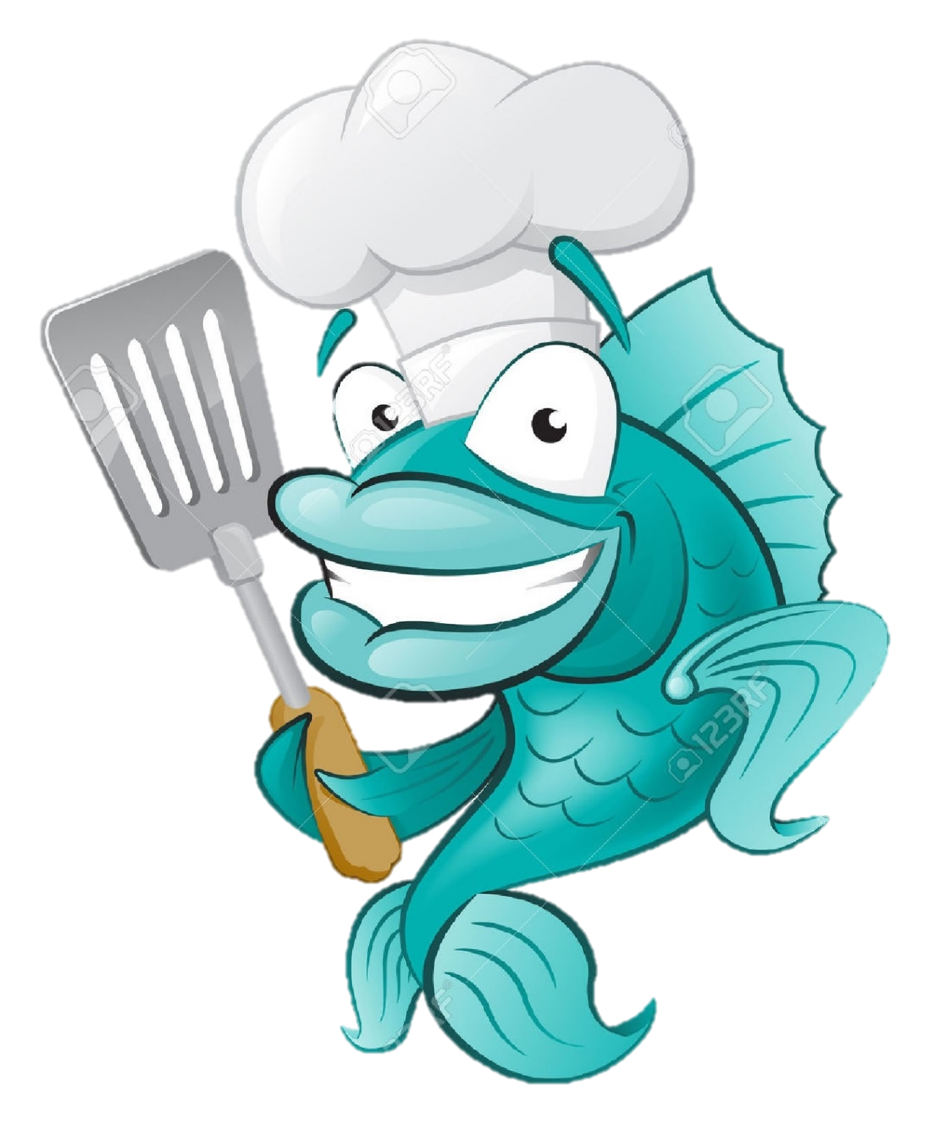 Please join us Friday, March 6 & 27 between 4pm and 7pm for the St. Mark's Fish Fry! The people of St. Mark's Episcopal Church are ready to serve you a delicious plate including fried fish, cole slaw, potato salad, and hush puppies. You are welcome to "cash and carry" your plate or feel free to dine in on our patio. Donations are appreciated, and all proceeds will benefit St. Mark's Ministries.

Is God Calling You to Lead ECW?
Episcopal Church Women (ECW) will meet on Sunday, March 1 at 11:30 in the Parish Hall. Episcopal Church Women has the mission of supporting all women in their mission and ministry in the world: fellowship, service, worship, evangelism and pastoral care. The ECW at St. Mark's is the fellowship of all women of the church; you don't have to "sign up". At this meeting, new ECW leadership will be elected, and ideas on how to meet the ECW mission will be discussed. Please begin thinking if God is touching your heart to serve as a leader of women at St. Mark's.

Donate Altar Flowers
Throughout the year, sponsoring altar flowers is a wonderful way to honor loved ones, commemorate a special occasion or simply give back to the glory of God. There are still a number of Sundays available for sponsorship on the Altar Flower calendar, located on the bulletin board in the back of the church by the kitchen. After the flowers adorn the church during Sunday service they are given to sick people of the church. Giving flowers is so easy:
· Sign up on the calendar for a specific week(s) and name your loved one, in memory of, etc.
· Drop your $40 check in the offering plate or mail to the church office (specify altar flower on your check)
If you have any question, please contact the church office.

Sign up for text reminders!
In an effort to help keep all of St. Mark's parishioners informed you may sign up to get text message reminders for important events from Remind. To receive messages via text, text @stmarksfb to 81010.

Support St. Mark's When You Shop this Year
If you shop at Kroger, Randalls or Amazon you can give to St. Mark's every time you check out.
· Kroger #90829),
· Randalls (go to any location to sign up. Our #12879)
· Amazon (76-0371687)

St. Mark's E-Newsletter
If you would like to have St. Mark's email a newsletter to you click here to start receiving St. Mark's Newsletters.

Pledges for 2019: Responding to God's Call
If you were away for Commitment Sunday or are new to St. Mark's you make pick up a pledge card at church or print a form.