Sunday Schedule
Worship Service
Holy Eucharist
9:00 a.m. & 11:15 a.m.
(
Nursery
provided)
Christian Formation
10:10 a.m.
We will offer
coffee and hospitality
before and after the services.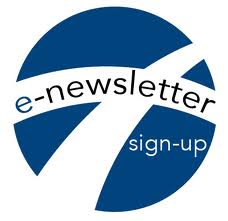 Please starting mailing everything to:
St. Mark's Episcopal Church
7615 FM 762
Richmond, TX 77469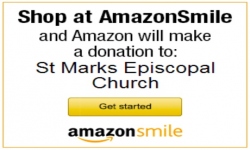 Don't Forget Your Pledge!
There are two types of pledges:
The first is the annual pledge to the church's operating budget These pledges were made last November during the "Walking the Way" campaign. If you wish, the white envelopes can be used for these contributions.
The second is the capital/building fund pledge which is known as "Growing in Grace". We are in year three of contributing to the construction of our new Education Building. The pink envelopes can be used for these contributions.
Thank you for your continued financial support of St. Mark's mission


.