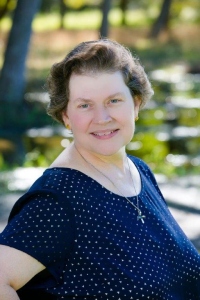 School Director
Jerri Carington
Phone: (281) 545-1296
Email: schooloffice@stmarksfortbend.org

Originally from Houston, Texas, I relocated to Michigan with my job in 1985. I married in 1987 and since that time, except for three years of overseas relocation followed by one year in Texas, I have resided with my husband in Bloomfield Hills, Michigan. While living in Bloomfield Hills, I was the Office Manager of a Christian preschool. During that time we raised our two sons. Fred, our youngest, is in his first year at med school in Spartanburg, South Carolina. Augie, our oldest son, is in his first year of marriage and is a Mechanical Engineer in Pensacola, Florida.

In November 2013 my husband and I relocated to Sugar Land, Texas with his job. We found St. Mark's Episcopal Church and I began working to help get St. Mark's Episcopal School set up and licensed in 2014. My hobbies include doing puzzles, singing in the choir and researching family genealogy.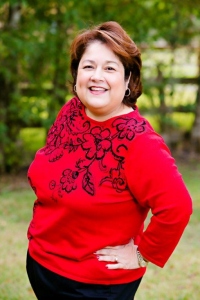 2nd School Director & Teacher
Mary Paul
Email: mpaul@stmarksfortbend.org

My name is Mary Paul, I am the teacher in the Noah's Ark Room. I have been married to my husband, Joe, for 26 years. We have two wonderful children: Justin and Jordan. Jordan has taught Sports Camp at St. Mark's during the summer. I have been an active member of the Houston Marathon Committee for 27 years. I really love working with the Preschool children. It's amazing to watch them mature over the course of the year. It's such a wonderful age. They are so creative and proud of their accomplishments. They always keep me smiling, and most certainly keep me on my toes!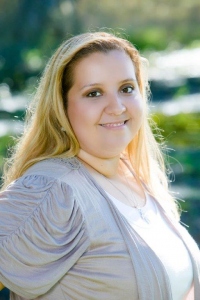 Teacher & BAC
Clarissa Munoz

My name is Clarissa Munoz, and I'm a part of the BAC classroom. I am currently enrolled in school pursuing a degree in education. My focus is on early-childhood development. I've spent the past four years caring for young children. I am blessed to have the opportunity to work with your children in the Garden room at St. Mark's School.


Assistant Teacher & BAC
Kris Bliss